This is where problems get solved and lives are transformed. This isn't your average biopharmaceutical company—it's Incyte.
At Incyte we believe that every employee plays a role in making a difference in the lives of the patients we serve. With this shared purpose, we have created an environment where innovation, inspiration, collaboration and respect for each other are prioritized and where employees can grow and thrive to their full potential. Explore job opportunities at Incyte.
Track record of innovation and success. With the proven ability to select compelling targets and develop promising therapies, we have a competitive and differentiated portfolio.
Meaningful work. Employees see the impact we make on patients' lives every day. No matter their role, employee engagement around this purpose is evident.
Diverse & inclusive culture. We create an environment where employees can bring their authentic selves to work, collaborate and share diverse perspectives across the organization.
Competitive compensation. We offer an outstanding benefits and compensation package designed to inspire performance excellence.
Employee development. We focus on providing employees with challenging and rewarding job assignments, ongoing training, resources and tuition reimbursement.
Benefits that go beyond. We support employees' philanthropic interests with paid time off for volunteering and a matching gifts program.
Hear Directly From Our Employees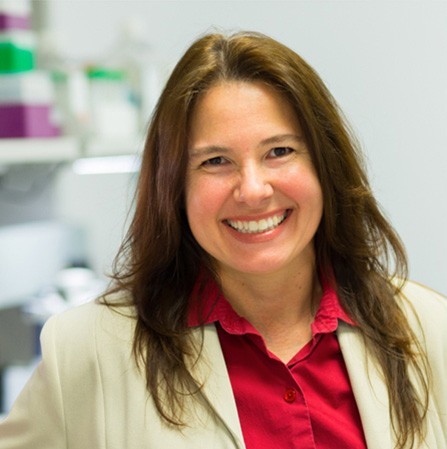 DARLISE D.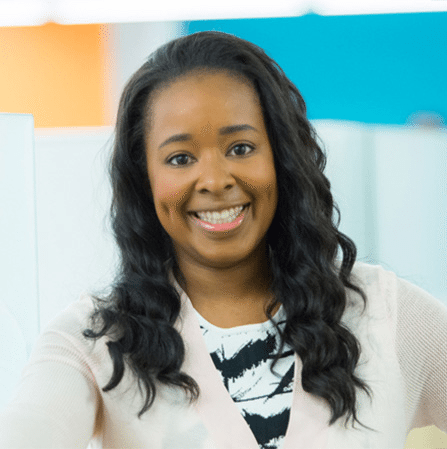 DIJA A.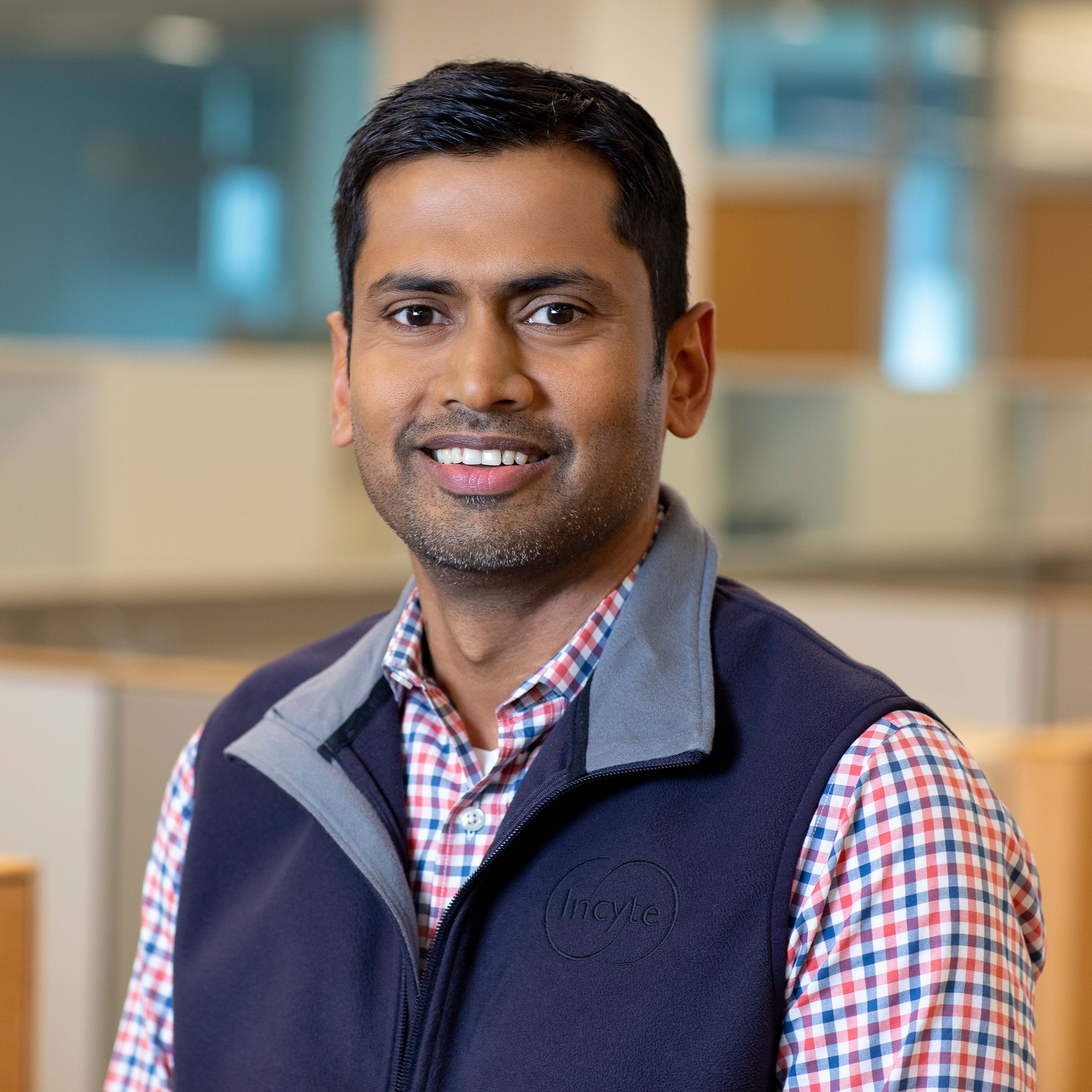 ABHISHEK D.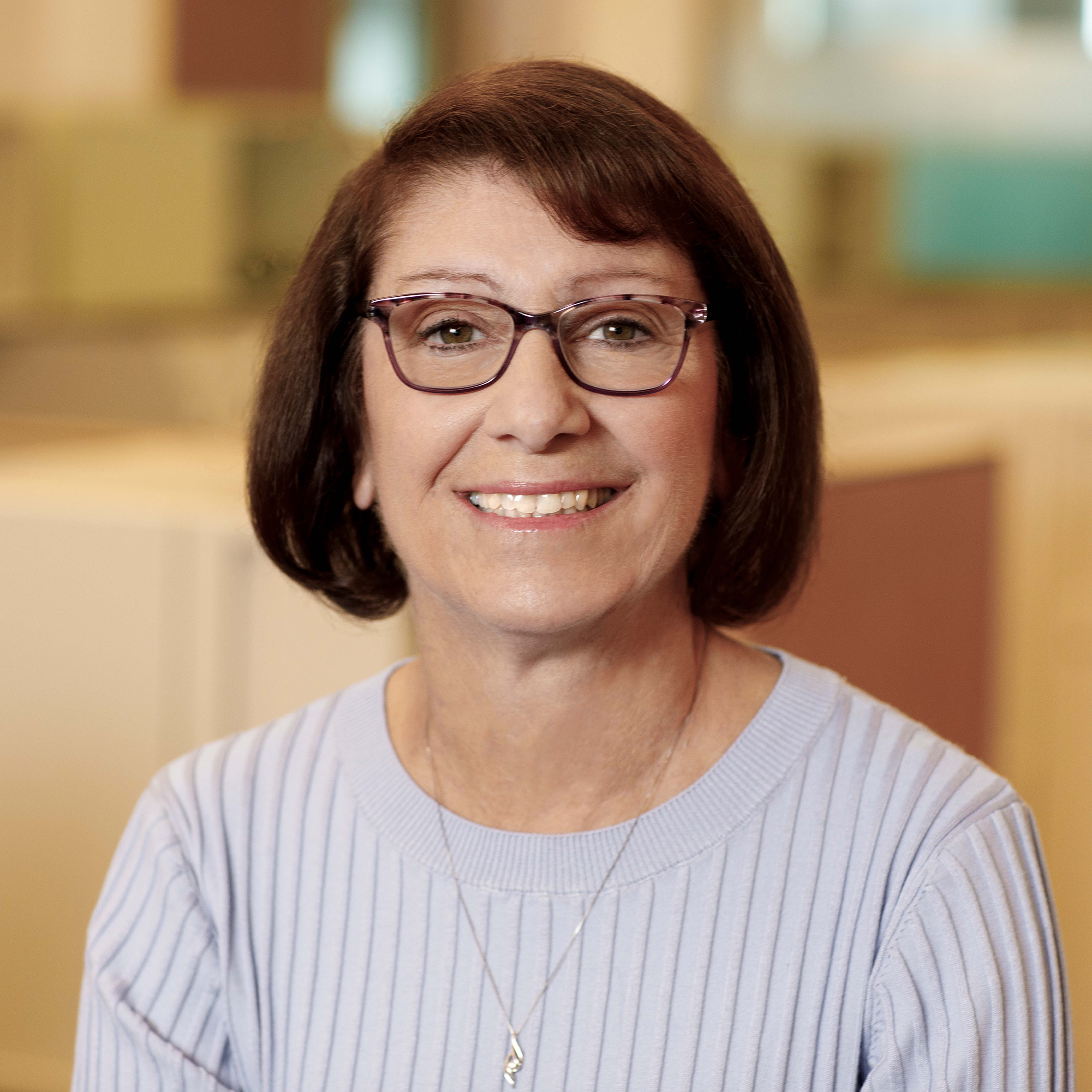 MARYANNE C.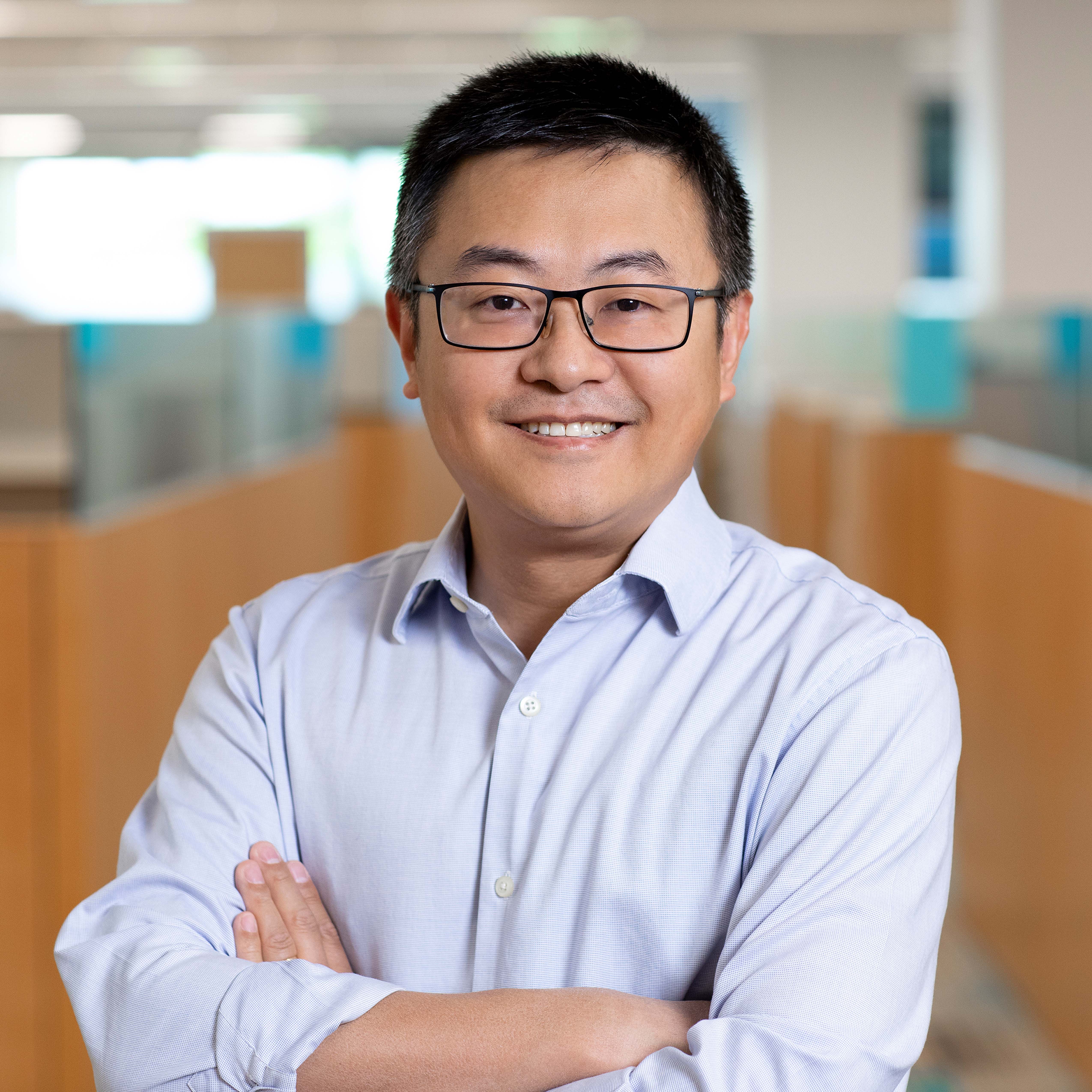 XIAOZHAO W.
Benefits
At Incyte, our employee benefits program aims to help employees and their families maintain healthy lives, achieve a proper work/life balance, manage finances and more.
See What It's Like to Be on Our Team
Named One of Philadelphia Business Journal's Healthiest Employers in 2022
Named One of America's Most Loved Workplaces by 
Newsweek in 2021 and 2022
Incyte: One of the Top 
Employers
As ranked by Science Magazine 2018–2022
Named One of the World's Most Innovative Companies by
Forbes Magazine—4 years in a row!
POSTDOCTORAL FELLOWSHIP PROGRAM
In partnership with Saint Joseph's University, we offer two-year fellowships in U.S. Medical Information/Medical Affairs and Global Regulatory Affairs. Through our programs, fellows gain fundamental experiences to help prepare them for a successful career in the pharmaceutical industry.