Joining Forces to Improve the Lives of Patients
We are pushing the bounds of what is possible in developing treatments for serious diseases with unmet needs, but we cannot do this alone. Forging strategic partnerships with companies, universities and research institutions helps us realize the full potential of our science.
In order to share knowledge, resources and ideas that may best benefit patients, we are committed to alliances, partnerships and collaborations with major universities and other companies to bring additional discovery platforms and therapeutics forward. We also evaluate assets that have the potential to expand our pipeline, geographic reach or technological base. We enjoy working with like-minded partners who want to join forces to improve the lives of patients.
Additionally, we provide our investigational products and/or financial support for independent research by third parties in therapeutic areas of interest. We ensure that requests for Investigator-Initiated Research (IIRs) are submitted, reviewed and, if approved, conducted and funded in a standardized and consistent manner, in compliance with all applicable legal and ethical standards and obligations.
To contact our Business Development team, please e-mail bd@incyte.com.
SOME OF OUR CURRENT COLLABORATIONS

Antibody development collaboration

Discovery collaboration for oncology targeted protein degraders

Global development collaboration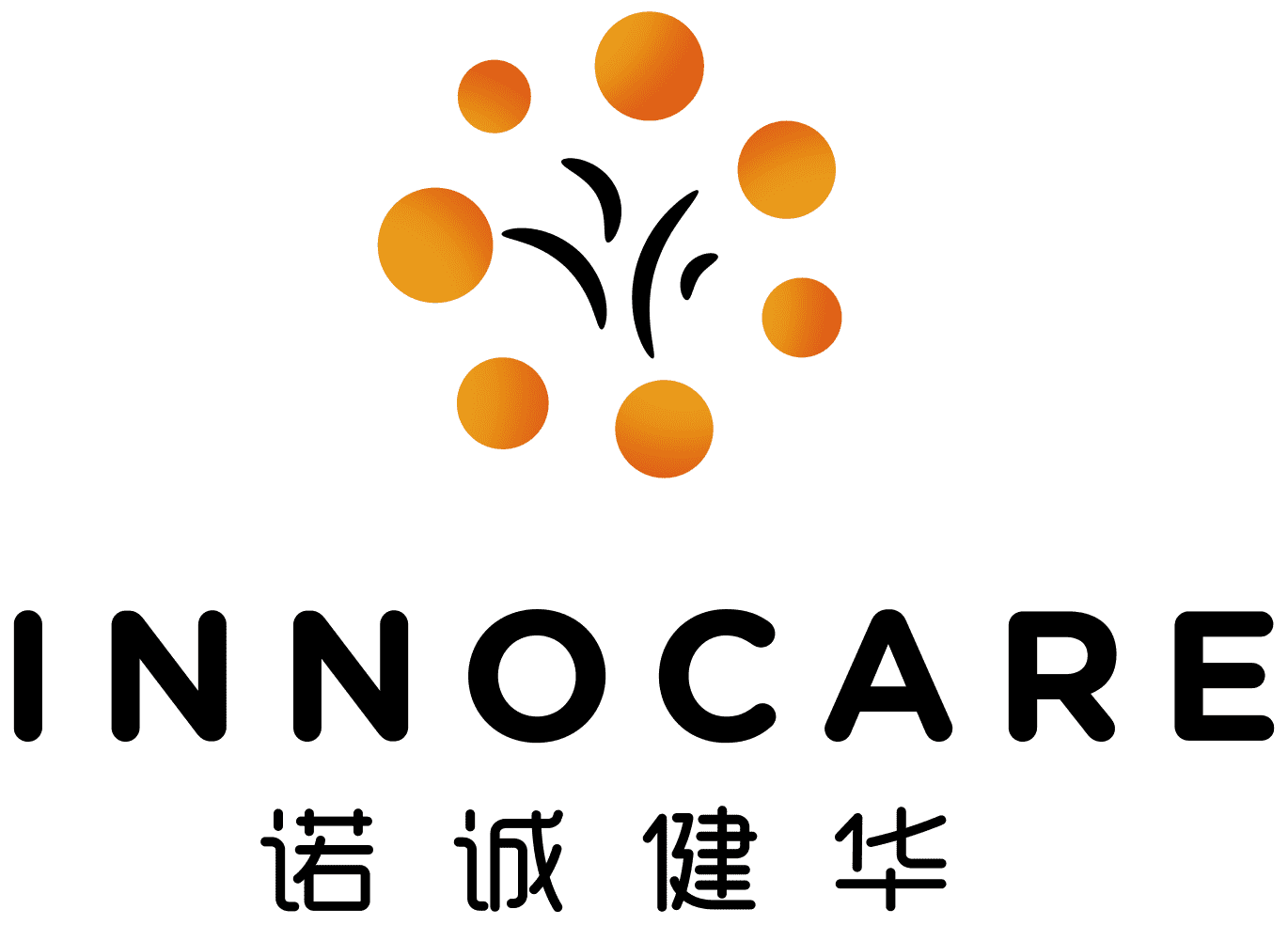 Oncology commercialization collaboration in Asia

Innovent Biologics (HK) Limited
Commercialization collaboration in Asia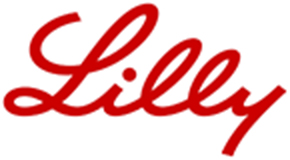 JAK inhibitor anti-inflammatory diseases and COVID-19 collaboration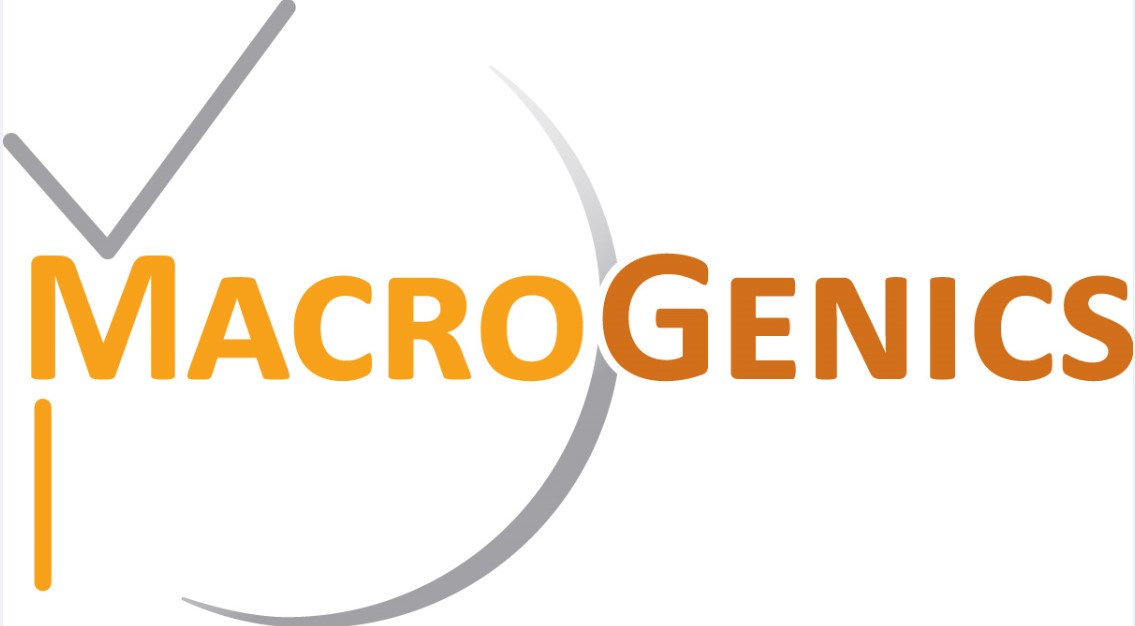 Monoclonal antibody development collaboration

Topical JAK inhibitor development and commercialization collaboration in Japan

Bispecific antibody development collaboration

Oncology commercialization collaboration

Novartis International Pharmaceutical Ltd.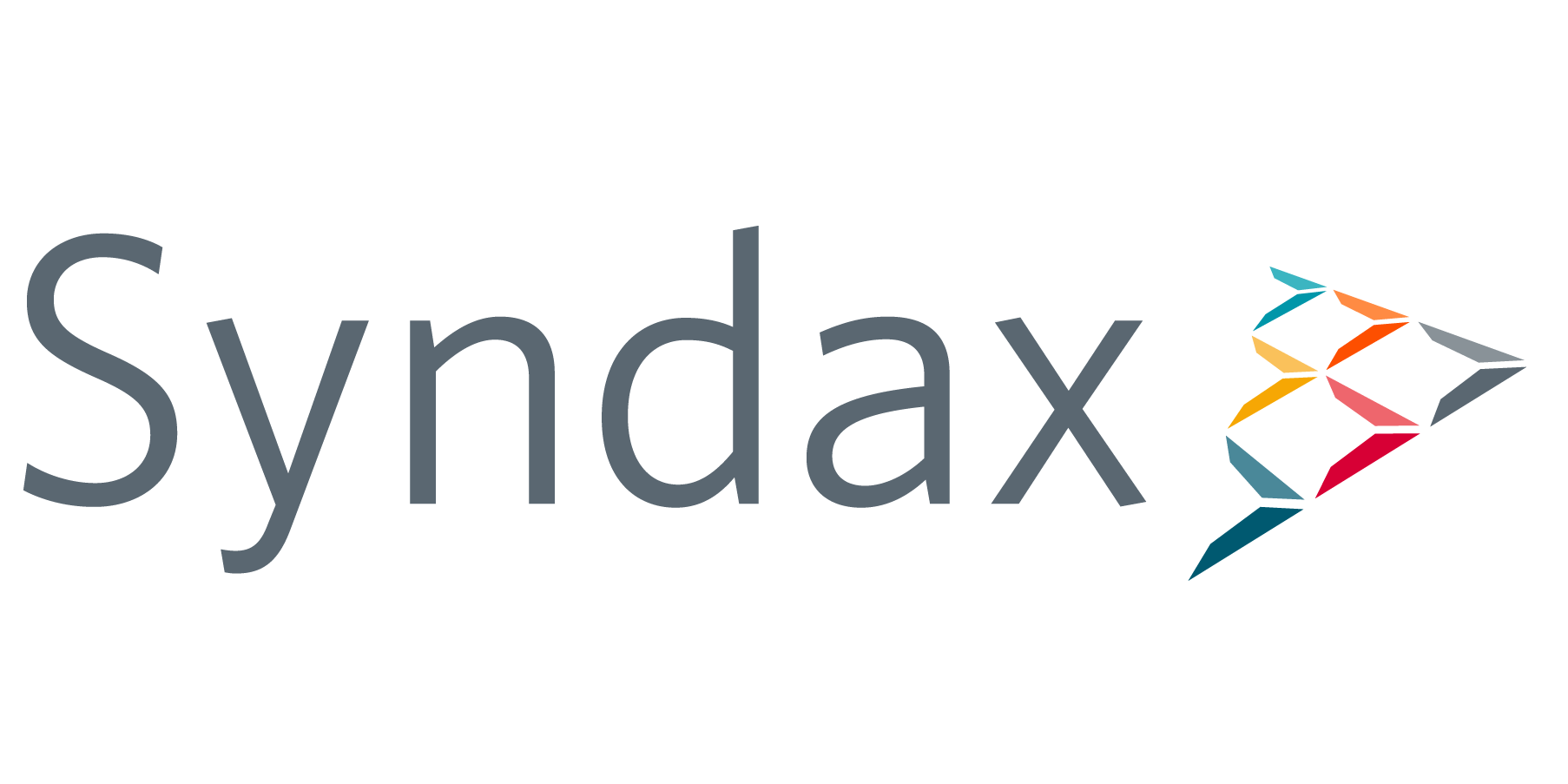 Syndax Pharmaceuticals, Inc.
Monoclonal antibody development and commercialization collaboration