We're committed to not only improving the treatment and experience of patients, but also operating our business in a way that builds trust, protects the environment and enhances our communities. We value integrity as well as ethical and responsible behavior in all aspects of our business.
Read our 2022 Global Responsibility Highlights.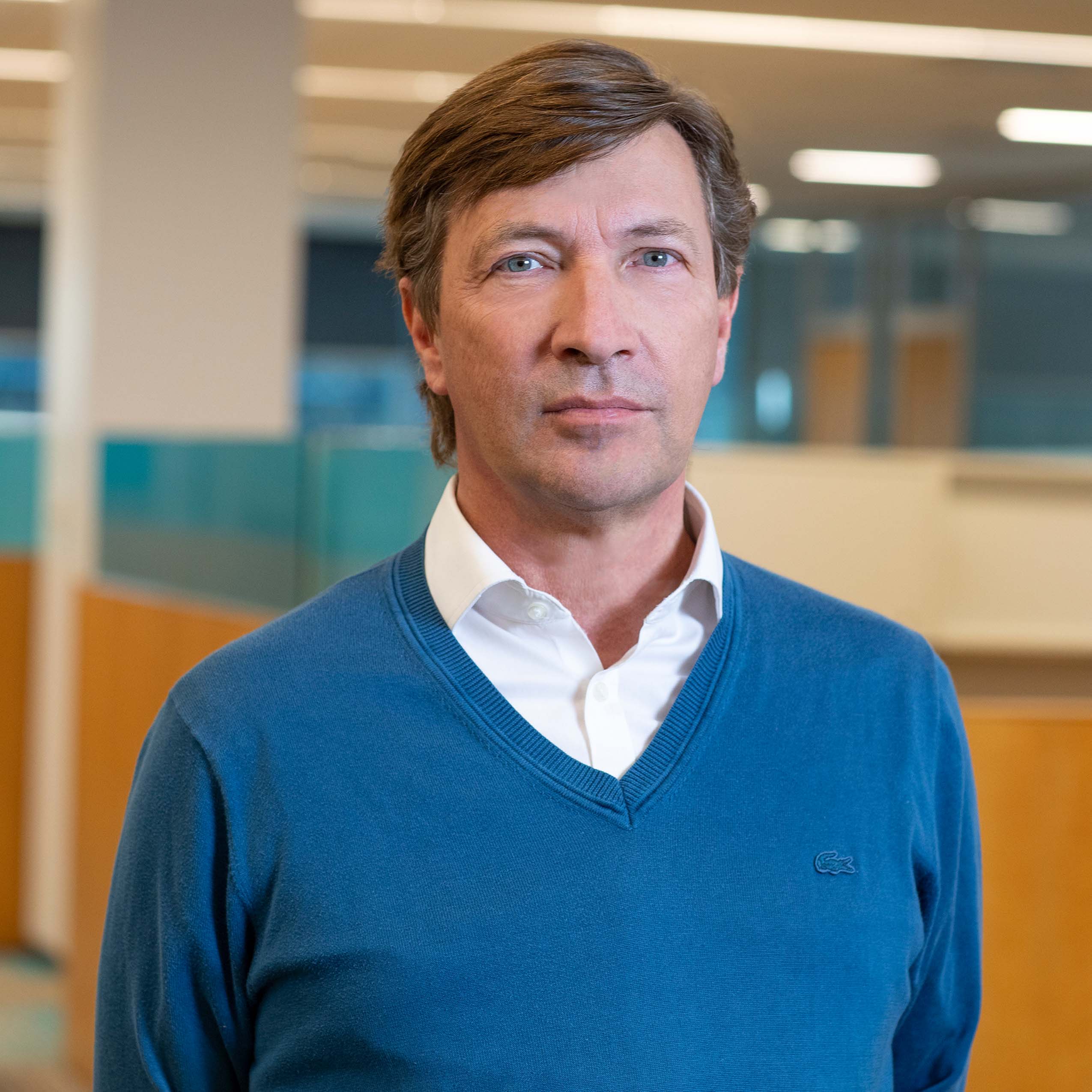 MESSAGE FROM THE CEO
June 2023
At Incyte, we exist to find new and meaningful solutions for patients living with serious, unmet medical needs—regardless of the disease or size of the patient population. From the start, it was this shared purpose that inspired us to follow the science to discover first-in-class medicines for our patients.
Now, more than 20 years later, the power of innovation, pursuit of science and tenacity of our employees continue to drive us forward in everything we do—a fact that's evidenced throughout this report. This year, we delivered on our commitments to maintain the highest standards of ethics and integrity and to positively impact the health and well-being of our employees, our communities, our patients and the environment.
As global leaders in biopharmaceutical innovation, we take meaningful action to improve the world's health while conducting business in a manner that protects people and the environment. Even as we grow our global organization, we continue to advance our sustainability goals, including our key environmental target: to achieve operational carbon neutrality by 2025. In 2022, we met all of our short-term targets—from reducing single-use plastic in all regions to earning Green Building Initiative (GBI) Green Globes certification for our newly-opened research and development facility at our Global Headquarters in Wilmington, Delaware.
Once again, our organization was recognized for our innovation and best-in-class culture by both Science Magazine and Newsweek. We're proud of the inclusive and collaborative environment we have created where every individual can contribute to their full potential. We take the time to speak directly to our employees about their needs and experiences, and we are committed to providing competitive, equitable compensation and comprehensive benefits to empower every Incyte employee to thrive at work and at home.
This year, we also delivered on our commitment to promote diversity both within and outside of Incyte. We took every opportunity to celebrate the diverse backgrounds and cultures of our employees, introduced programs to enhance diverse participation in clinical trials and worked with suppliers to promote inclusion and diversity in our strategic sourcing practices.
Our colleagues care deeply about the communities in which we live and work. To maximize our employee efforts, in 2022 we doubled our Matching Gifts donations to support causes that are important to our team. Beyond this milestone, combined donations through the Incyte Charitable Giving Foundation benefited more than 30 local organizations, including those providing support and financial assistance to cancer patients in our community.
As always, our global team is committed to acting ethically and responsibly in all we do—a focus that remains as steadfast as ever. As our highest level of oversight, our diverse and talented Board of Directors ensures we uphold these high standards and deliver on our commitments to stakeholders.
We believe the most powerful impact comes from resiliency, tenacity and collaboration around a shared purpose. Together, we're taking steps to advance our ESG commitments in ways we believe will support meaningful change. If 2022 was any indication, 2023 promises to be another great year. I invite you to read our report and see for yourself the power of innovation at work.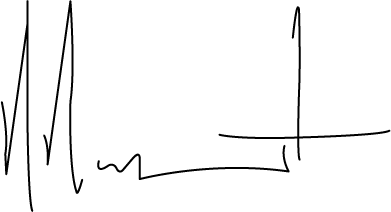 Hervé Hoppenot     
Chief Executive Officer