Our strength lies in the collective experience, passion and perseverance of our team. From our inception, we have relentlessly followed the science to find solutions for patients with critical unmet medical needs.
Collaboration around this shared purpose starts from the ground up. Our exceptional team of biologists and chemists work side-by-side in our labs each day tackling new areas of drug discovery and development together. Our centralized campuses and research facilities enable the integration of this diverse scientific expertise with a speed and agility that drives innovation.
Our Drug Discovery & Development Approach
Building on our deep knowledge and understanding of cellular oncogenic pathways and immune system function, we are advancing research across Oncology and Inflammation & Autoimmunity.
With patients at the center of everything we do, including the way we conduct our research, our scientists use patient-relevant data and disease models to uncover novel insights and targets that are clinically meaningful.
Our discovery approach integrates pathway and target selection with compound development so that we are advancing high-quality molecules with maximum potential and building a strategic portfolio of compounds that are related or can be used together.
Focusing in areas where we can have a significant impact, regardless of the disease or size of the patient population, has resulted in a strong heritage of Incyte-discovered first-in-class medicines for patients who previously had limited treatment options. Being the first isn't always easy—it requires resiliency and tenacity. Challenges may come, but at Incyte, we believe that every challenge is a chance for a breakthrough. And we have a shared commitment to Solve On.
See How We Work to Innovate for Patients.
PORTFOLIO
At Incyte, we believe in the power of research to advance scientific innovation and improve patient health.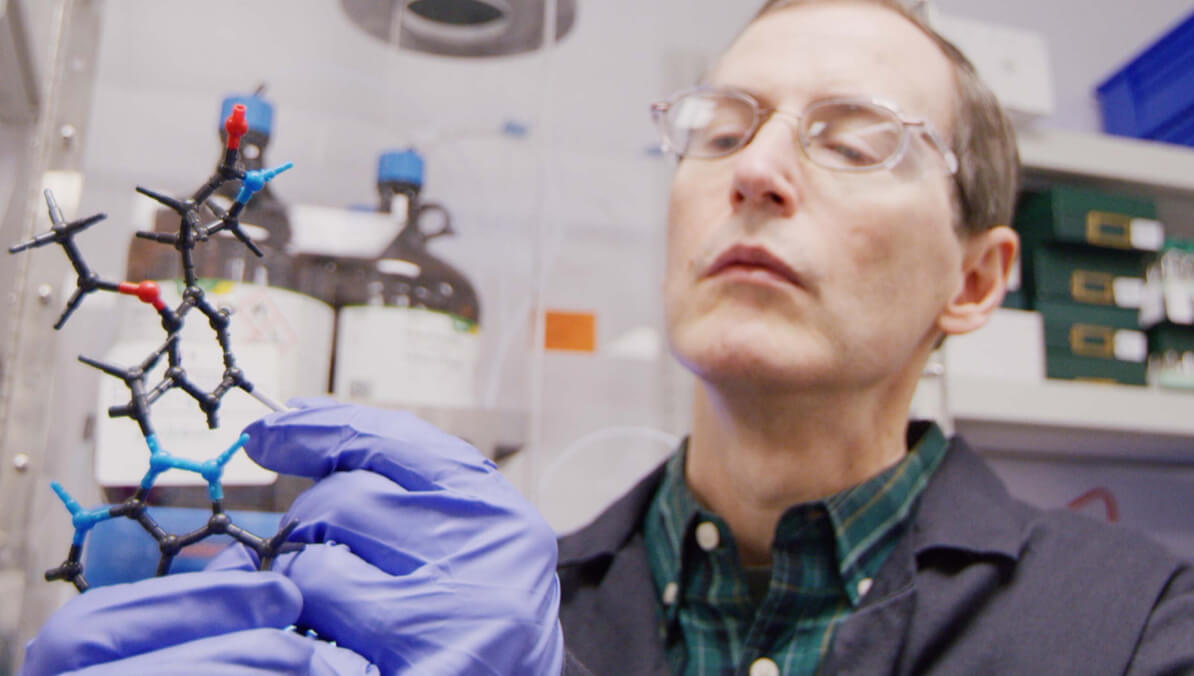 PARTNERSHIPS
We partner with industry leaders to accelerate development and break new ground.