Fostering an Inclusive Environment
At Incyte, we follow the science to bring medicines to patients with unmet medical needs. In order to best serve our patients, we are focused on fostering a collaborative, innovative and inclusive culture that is rooted in diverse abilities, experiences, perspectives and backgrounds. We continuously evaluate our efforts to ensure every employee feels they can contribute to their fullest potential across our organization.
Inclusion at Incyte—U.S. Initiatives
Our goal is to ensure our commitment and actions toward an inclusive culture are clear to our employees, those we do business with and the patients we serve. To track our progress, we launched an employee feedback tool and established an Inclusion Committee comprised of a diverse team of 40 U.S.-based employees to identify areas of improvement and implement initiatives that will enable us to reach our goals.
Our Priorities
HIRE: Focus on identifying sources of recruitment for diverse candidates.
RETAIN AND DEVELOP: Focus on how we develop and retain our diverse employees.
AWARENESS INITIATIVES: Propose resources and programs in support of our inclusive culture.
CLINICAL TRIAL DIVERSITY: Explore opportunities to increase and ensure the inclusion of diverse patients in our clinical trials.
VENDOR SELECTION: Broaden partnerships to include diverse consultants, agencies, firms and suppliers.
Incyte is a proud member or partner of multiple organizations whose missions are aligned with our U.S. inclusion initiatives and priorities.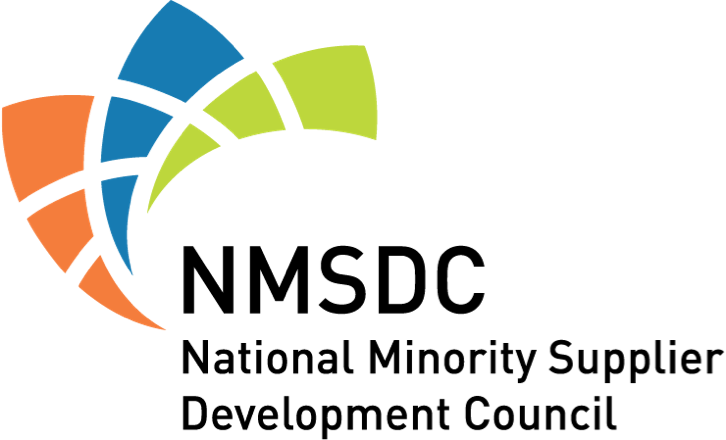 I am proud to work for a company that fosters a vibrant culture of inclusion. At Incyte, diverse ideas and perspectives truly matter and collaboration across the organization is the cornerstone of our success.
Derek Hall, Director, Clinical Quality Assurance