Incyte partners with skilled, valued suppliers across the globe who share our values, to build strong, lasting relationships that support our business.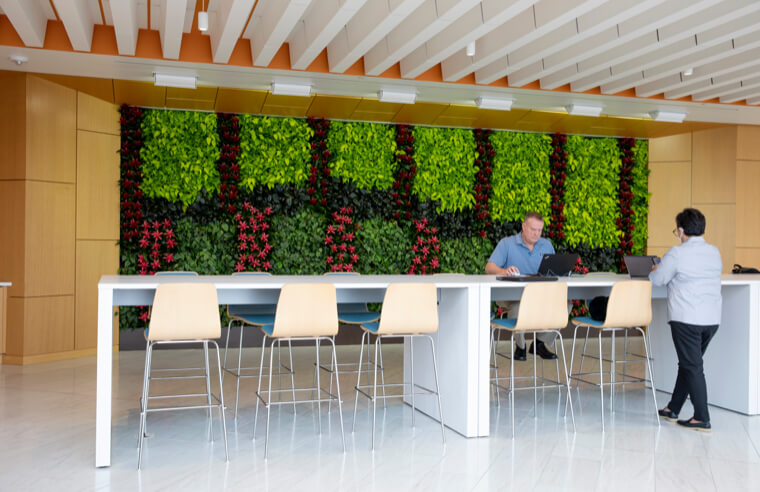 PROSPECTIVE SUPPLIERS
Incyte is committed to continually identifying and collaborating with new suppliers who can help us achieve our goals.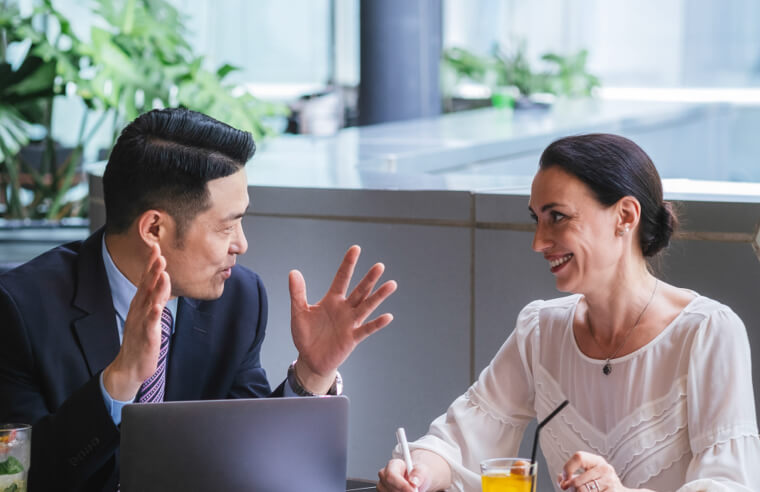 EXISTING SUPPLIERS & ACCOUNTS PAYABLE
Incyte recognizes the critical role our suppliers play in achieving our business objectives and delivering on our commitment to patients.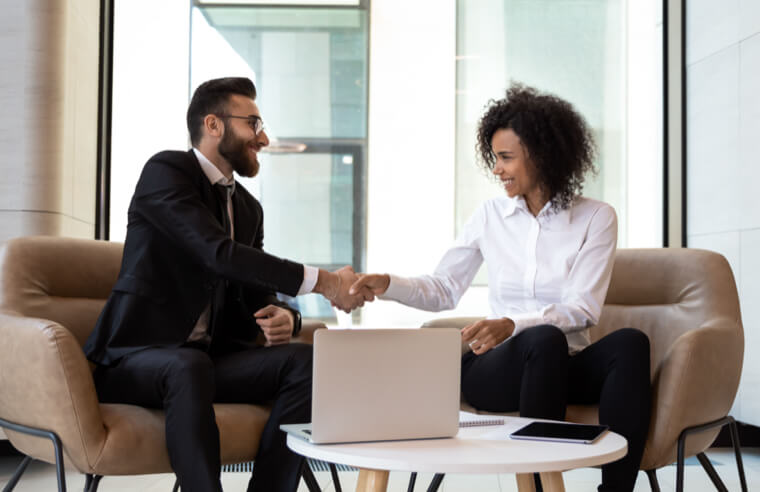 SUPPLIER DIVERSITY
Incyte takes pride in further supporting diverse communities by providing fair opportunities through our Supplier Diversity Program.