Explore Our Resources for Medical Professionals
Incyte is here with information and resources as you care for your patients.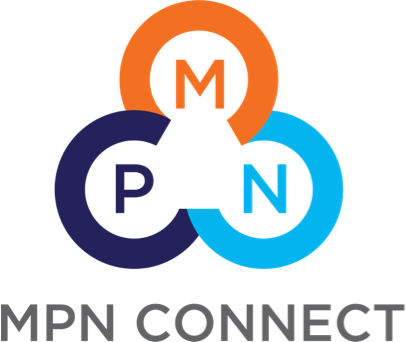 A Library of MPN Resources
From articles and diagnostic tools to videos and podcasts from industry leaders, MPN Connect offers a variety of professional resources about myeloproliferative neoplasms (MPNs)—including myelofibrosis, polycythemia vera and essential thrombocythemia.

Advancing the Understanding of FGFR2 Fusions
FGFRScience is a website that helps inform healthcare professionals about the role of FGFR2 fusions in intrahepatic cholangiocarcinoma. Discover how proactively identifying these clinically significant genomic alterations through next generation sequencing may help inform how each patient's disease is managed.

Medical Information
Incyte is committed to providing timely and accurate product information to healthcare professionals upon request. If you are seeking medical information on our products, or wish to meet with a Medical Science Liaison, please visit IncyteMI.com. 
To report a possible Adverse Event or Product Complaint related to an Incyte product, contact Incyte Medical Information by calling 1-855-4-MEDINFO (1-855-463-3463).

Cholangiocarcinoma Europe Website
The Cholangiocarcinoma Europe website helps European healthcare professionals learn more about cholangiocarcinoma (CCA). CCAs are diverse biliary epithelial tumors involving the intrahepatic, perihilar and distal parts of the biliary tree. Each anatomical subtype has distinct epidemiology, molecular characteristics, prognosis and strategy for clinical management.

Global Medical Information