Explore Our Unique Patient Support
You are not alone on your journey. Incyte is here with information, resources and connections to help you get the most out of your care.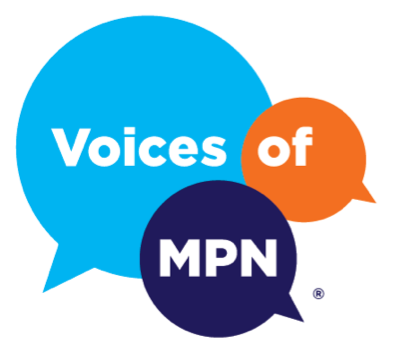 Voices of MPN
Voices of MPN is an online platform that links people in the U.S. affected by myeloproliferative neoplasms (MPNs) to disease information, educational programs, helpful resources and tips and community activities. This initiative also invites patients and caregivers to share their stories and spread awareness about these rare, chronic blood cancers.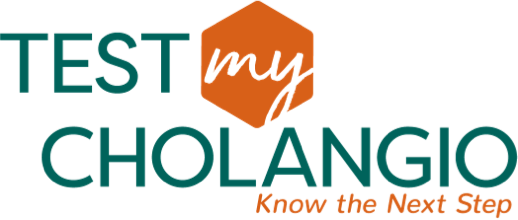 TestMyCholangio
TestMyCholangio is a website designed to educate patients in the U.S. with cholangiocarcinoma about molecular profiling and the role it may play in informing management decisions. Here, patients can find information and resources to help encourage productive discussions with their healthcare professionals.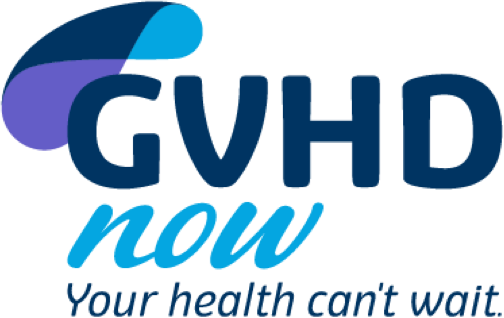 GVHDnow
This site can help patients and caregivers understand graft-versus-host disease (GVHD) with information and an array of resources to provide support along the road toward health after transplant.

Start from Scratch
This site is a resource for those living with atopic dermatitis (AD). It was informed by people with AD, as well as advocates, and aims to provide information about the science behind AD and help empower patients to have more productive conversations with their dermatologists.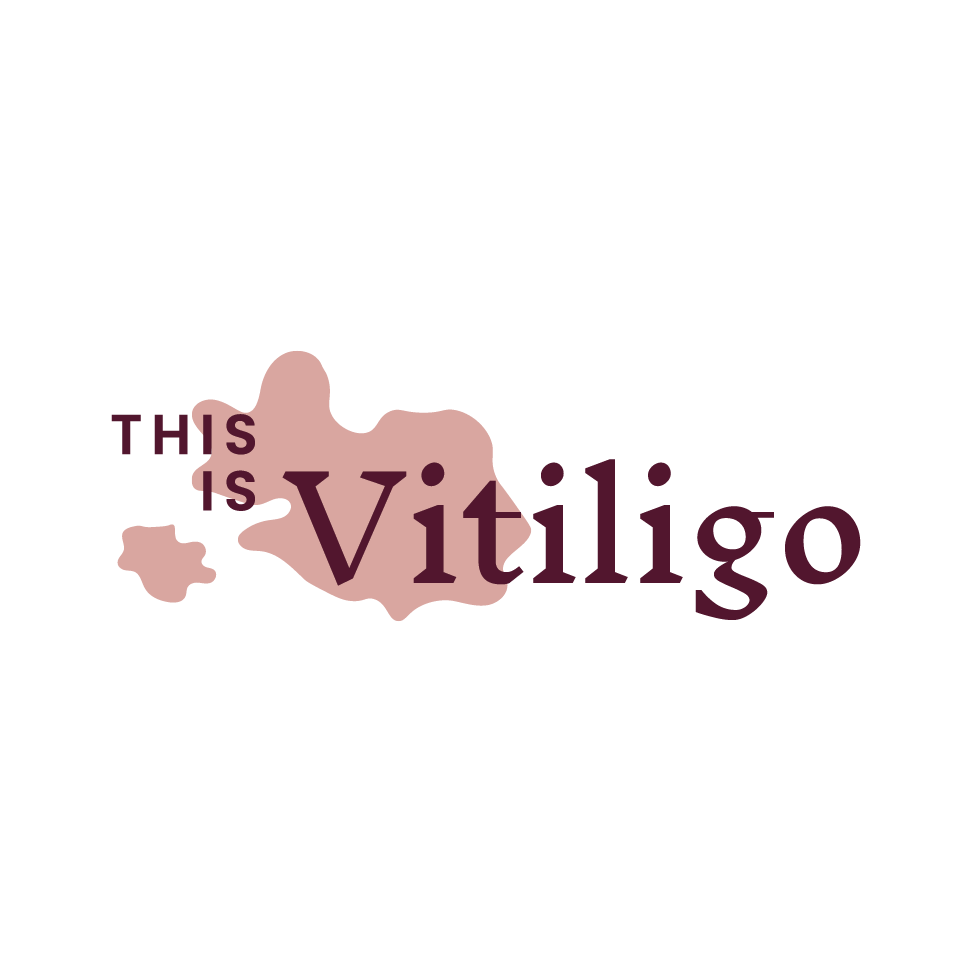 This Is Vitiligo
This Is Vitiligo invites people to learn about vitiligo, hear different perspectives, and open up with family, friends, and healthcare providers. It is a space for people with vitiligo to feel seen, heard, and understood. The site offers a unique look into how vitiligo really feels through the Points of Vitiligo (POV) campaign and video series.

IncyteCARES
Through IncyteCARES—a patient support and assistance program for eligible patients prescribed Jakafi, Pemazyre, or Opzelura—we strive to implement initiatives that support patients and remove barriers to accessing these medicines in the U.S. Our team can help patients with understanding their insurance coverage, exploring financial assistance options and providing as-needed support.

My Mission Support
Through My Mission Support, Incyte and MorphoSys are committed to supporting patients throughout their treatment journeys and are working together to help lower patient access barriers in the U.S.
As part of this commitment, the companies have launched My Mission Support, a robust patient support program offering financial assistance, ongoing education and other resources to eligible patients who are prescribed Monjuvi in the U.S.